About MB Research
MB Research has served the testing needs of both government and industry since 1972.
Complete support services including consultation, protocol development, quality assurance, analytical chemistry and archive facilities are integral components of studies performed at MB.
Our technical and support procedures are in full compliance with OECD, FDA, and EPA.
For more information about our capabilities, please click here.

Related Helpful In Vitro Toxicology Resources
Scientific Service Inquiry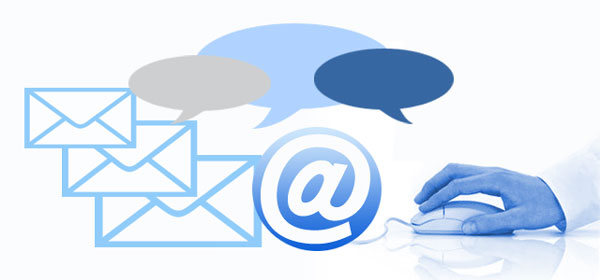 MB Research Laboratories
Spinnerstown, PA 18968
Tel: (215) 536-4110
Fax: (215) 536-1816
Map to our location.